Yabble is
The place where 'brands meet fans'
It is the home of collaboration, where leading brands and customers come together to share ideas, feedback on experiences and shape products of the future.
Join Yabble, collaborate and earn rewards. Plus vote for your favourite charity and get the early scoop on what's launching soon.
It's easy, anyone can join Yabble and get rewards.
Join Yabble now
Earn rewards with your ideas
At Yabble your ideas are worth something
Each time you collaborate you receive Yabble points which magically turn into e-vouchers of your choosing. Simply earn 1000 points to start redeeming.
We also love rewarding charities. Every project you do finishes with our charities of the month – where you pick your favourite and we'll donate on your behalf.
Creating value with others is the power of collaboration.
Let's get Yabbling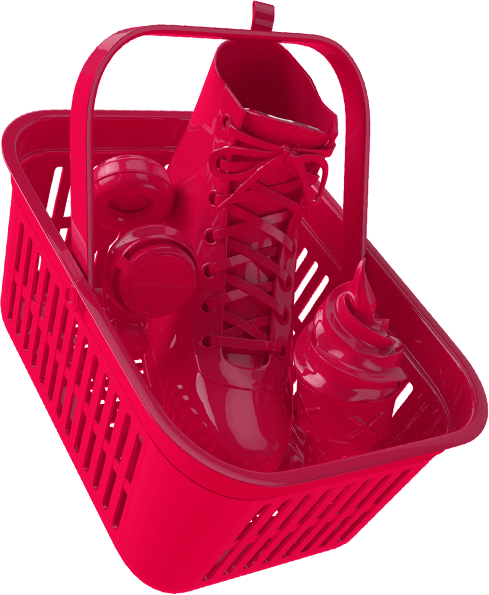 Collaboration at Yabble
Is a fun process
Being a Yabbler means you will be invited to try new products before they hit the shelves, share your thoughts on concept ideas, feedback via surveys or discussions on current experiences, brainstorm new technology, services or products and lots more… we promise.
All activities are voluntary, you can take part when you want, as often as you want and all your feedback is confidential.
Creating value with others is the power of collaboration.
Let's get Yabbling
Collaboration is a two-way conversation
Yabble and we will Yabble back
Ever wondered what happened to your feedback in those faceless surveys? We did too. So we have a 'no black holes' promise.
We'll make sure you're the first to know what brands have done with your big ideas.
You will receive regular Yabble updates, and opportunities to comment on ideas from other Yabblers.
Let's get Yabbling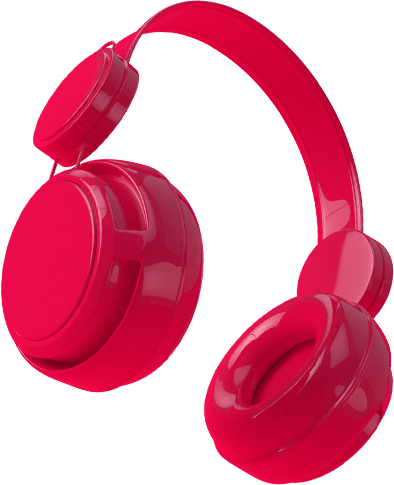 Yabbling is safe
We take data security seriously
We know data security is important to you.
Your personal data is safe with us; we will only ever contact you for official Yabble business and never share your personal information.
Check out our Privacy Policy to find out more.
Let's get Yabbling