The place where brands meet fans
The home of collaboration, where leading brands and customers come together to share ideas, feed back on experiences and shape products of the future.
Join us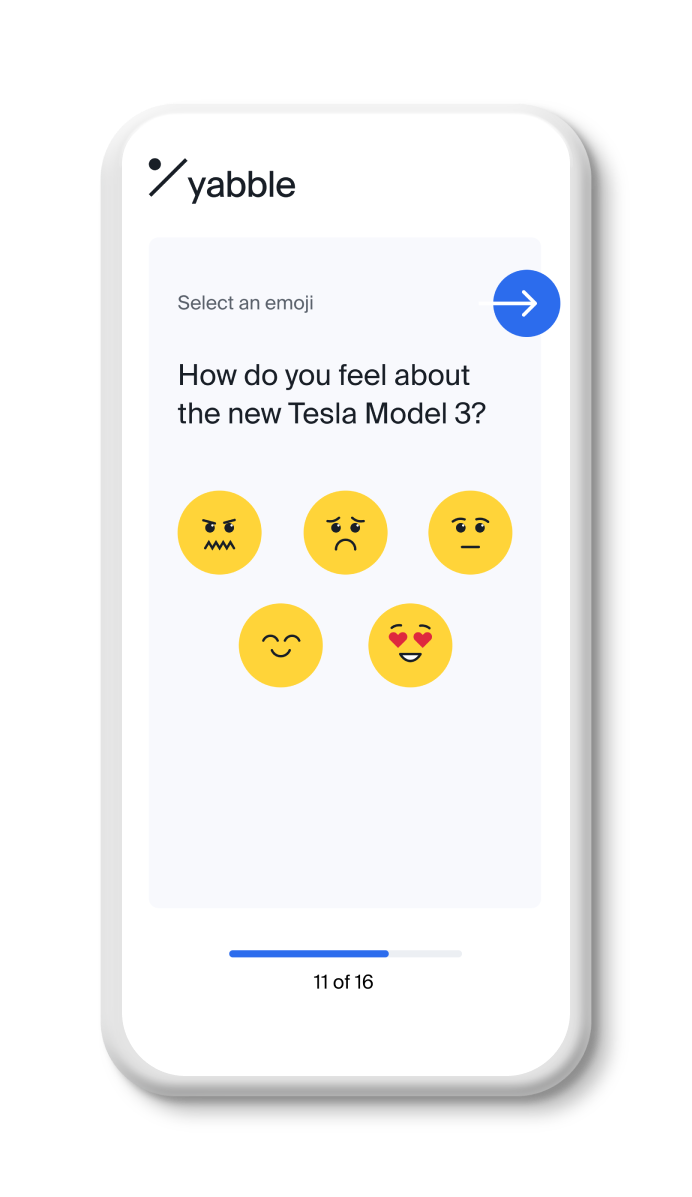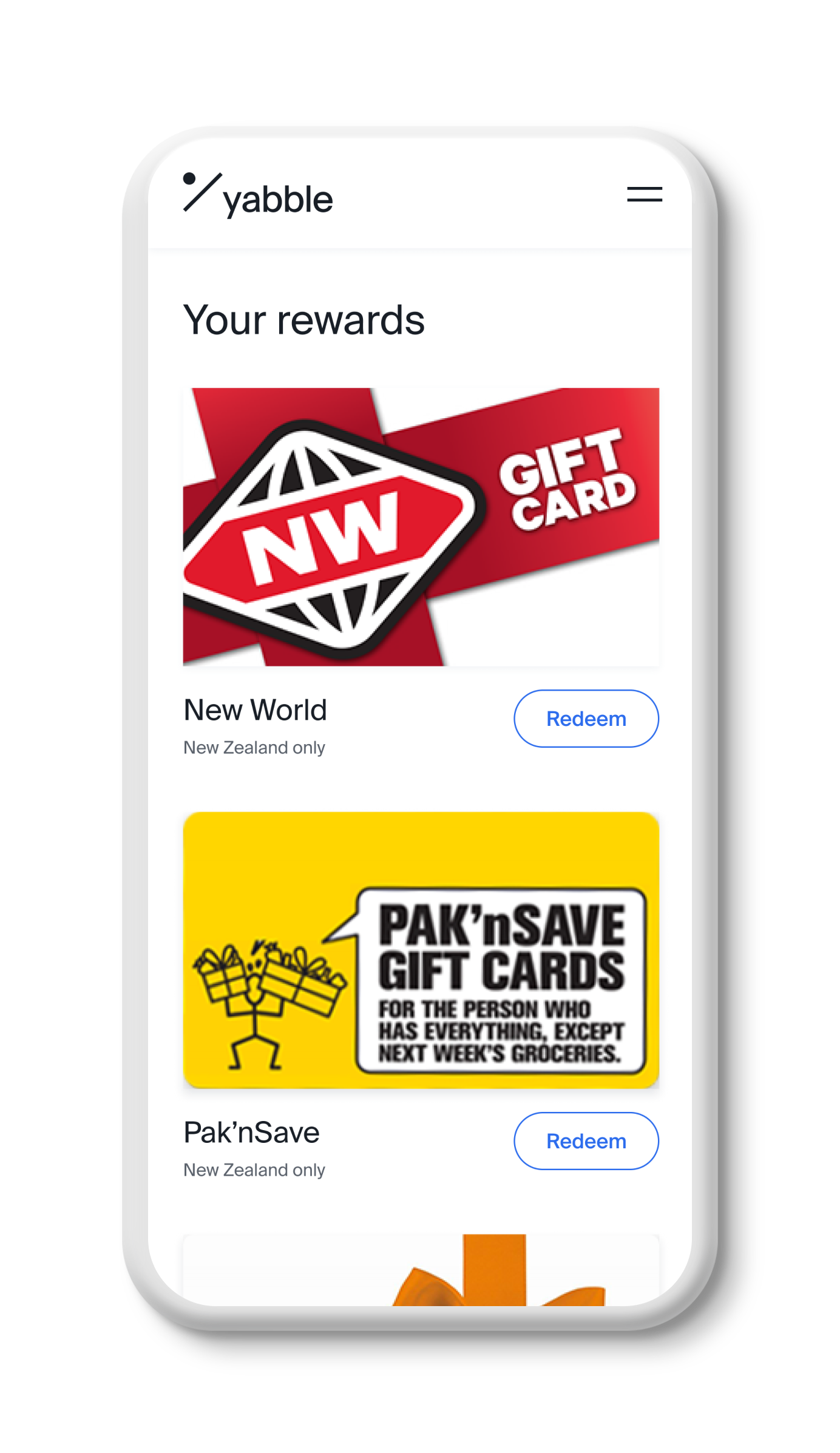 Earn rewards with your ideas
At Yabble, your ideas are worth something. Each time you collaborate you receive Yabble points which magically turn into e-vouchers for some of your favourite retailers. Simply earn 1000 points to start redeeming.
Join us
In the name of collaboration
You can provide feedback through surveys or discussions groups. We'll send you invitations to share your feedback on recent customer experiences as well as new products and services before they launch.
Join us